Sinomeausre attended the WETEX in Dubai
Publish Time:
Author: Site Editor
Visit: 162
From 21.10 to 23.10 the WETEX 2019 in middle east was opened in Dubai world trade center. Sinomeausre attended the WETEX with its pH controller (with Invention patent), EC controller, flow meter, pressure transmitter and other process automation instruments.
WETEX is one of the largest, most international and professional exhibitions in Asia, it attracts Honeywell, Emerson, Yokogawa, Krohne etc.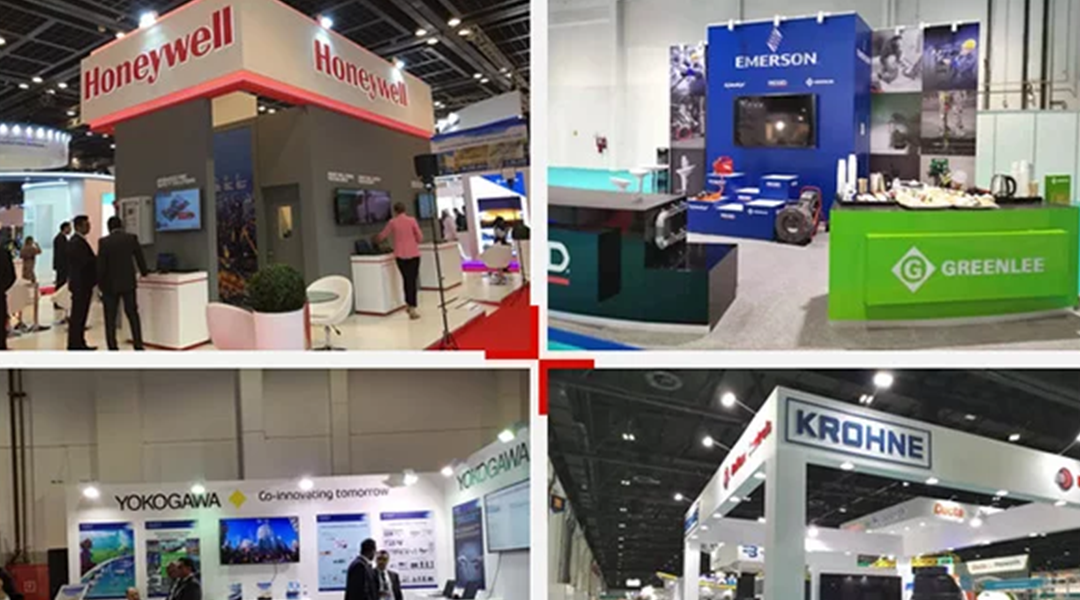 In the first day of the exhibition, a lot of friends from French, Pakistan, Italy came to visit our booth. Mr. Masoud is operating a water treatment company, he came to our booth and talk with us for some minutes, and bought a set of EC controller and Sensor immediately. In the next day, he and his friends came to visit our booth again and bought pH controller and pressure transmitter. Mr. Masoud thinks that the products from Sinomeausre not only have a good quality but also a fantastic price-performance.
One of our friends from Italy flew to the exhibition for 6 hours. He has bought electrical magnetic flow meter from Sinomeausre , he is highly appreciate the products, he said:" flowmeter, good performance, very reliable!"
And another friend from Dubai came to visit our booth, showed a lot of interest on Sinomeausre's products, he said:" the design of Sinomeausre 's products is very international, and the price is very competitive."
"Let the world use good instruments from China" is always the goal that Sinomeausre pursuing. Now Sinomeausre has sold its product to more than 80 countries/ districts, and sets offices and contact point in Germany, Singapore, Malaysia and Philippines. In the future, Sinomeausre will keep on technical innovation and bring more good quality instruments from china to more international friends.