Introduction
The SIN-PTU200 online turbidity meter is a device used for continuous monitoring of turbidity levels in liquids. It is designed to provide accurate and reliable measurements of cloudiness or turbidity levels in real-time. The meter is installed directly into the pipeline or tank of the liquid being monitored, allowing it to measure turbidity levels directly within the flow. The meter works by shining a light through the liquid and measuring the amount of light that is scattered or absorbed by any particles in the solution. The more particles present, the higher the turbidity level.
The online turbidity meter can be calibrated to measure turbidity levels over a wide range and can be integrated into automated monitoring systems for continuous data collection. With accurate and reliable online turbidity meters, industries can ensure the consistency and quality of their products, and maintain regulatory compliance.
Specification
Product
Turbidity meter
Model
SIN-PTU200
Display
128 * 64 dot matrix LCD with LED backlight, which can be operated under the direct sunlight
Power supply
AC:85~500V, 50Hz/60Hz; DC: 9~36VDC
Output
Three-way analog output 4-20mA,
Note: the maximum load is 500 ohms
Relay
Three-way relay can be set up
Digital
communication
MODBUS RS485 communication function, which can transmit real-time measurements
Warranty period
1 year
Material of
outside shell
Lower casing: Aluminum with powder covering
cover: PA66+GF25+FR
Storage temperature
-20~70℃
Operation temperature
-15~60℃
Ingress protection
IP65/NEMA4X
Size
145*125*162mm L*W*H
Weight
1.35KG


SIN-PTU200 Turbidity Analyzer based on the infrared absorption scattered light method and combined with the application of ISO7027 method, can guarantee the continuous and accurate detection of turbidity. Based on ISO7027, infrared double scattering light technology will not be affected by chroma for the measurement of turbidity value.

According to the usage environment, self-cleaning function can be equipped with. It assures the stability of data and reliability of performance; with the built-in self-diagnosis function, it can make sure the accurate data be delivered; besides, the installation and calibration is quite simple.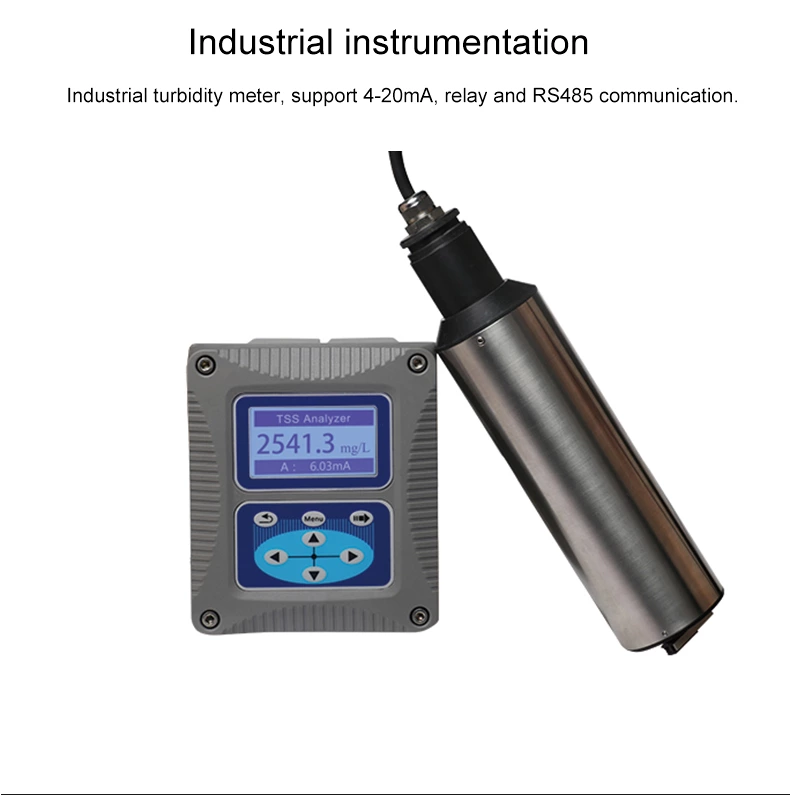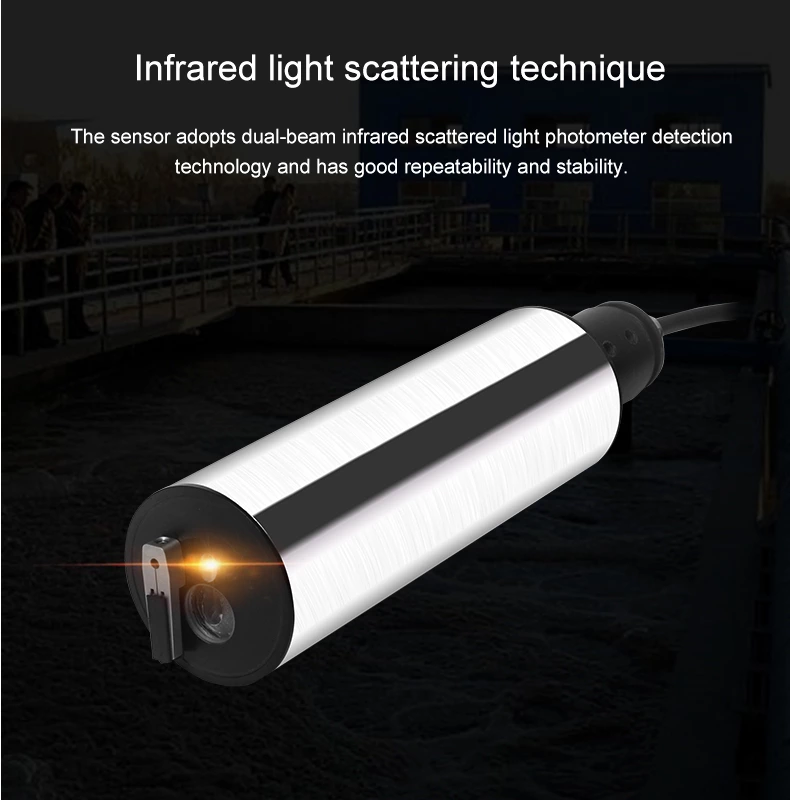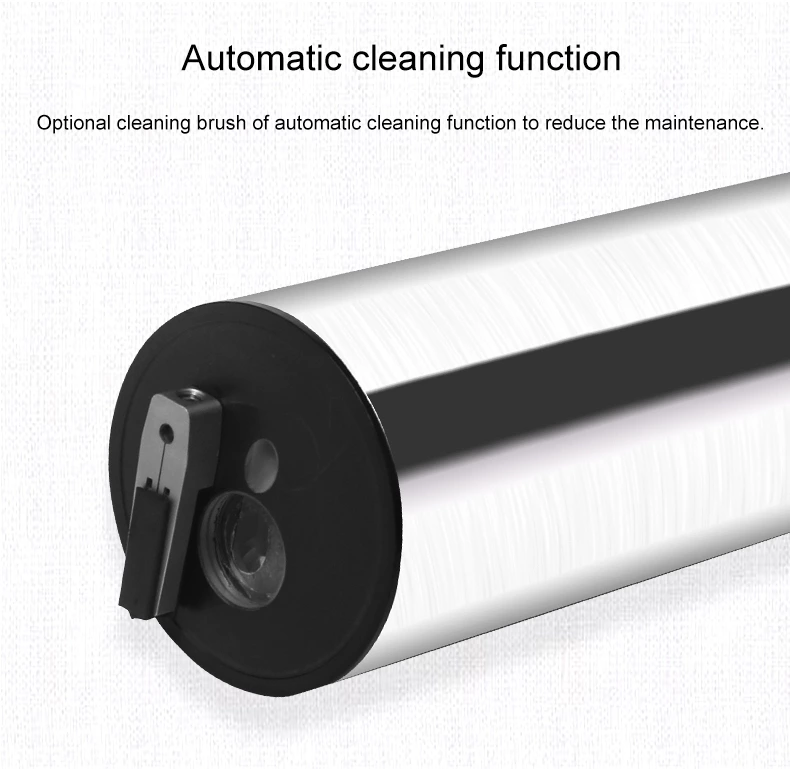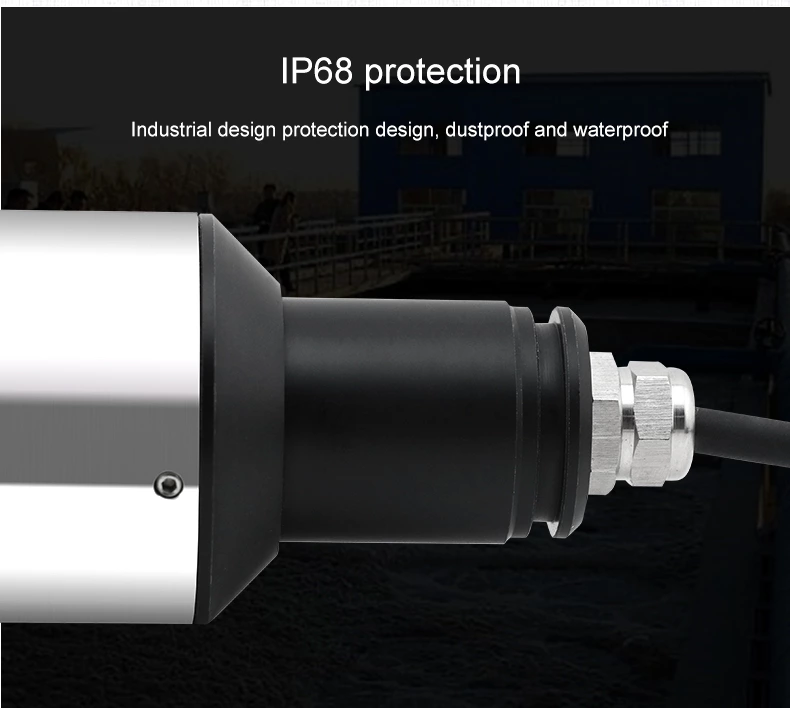 Get A Quote
If you are interested in our products and want to know more details,please leave a message here,we will reply you as soon as we can.