Product
Ultrasonic level transmitter
Model
SIN-ULS-B
Measure range
0-5m, 0-10m, 0-15m(optional)
Blind zone
≤0.3m(range 5m)
≤0.35m(range 10m)
≤0.5m(range 15m)
Accuracy
±0.3%FS, ±0.5%FS
Display
Monochrome LCD screen
Output (optional)
Isolated, 4-20mA
Output precision: ±0.5%FS
RL≤500Ω
Measuring variable
Level/Distance
Power supply
100-240 VAC,5W MAX,50/6Hz 18-28V DC
Temperature range
Converter: -20-60 ℃
Sensor: -20-80 ℃
Humidity range
10%-85% RH(no condensation)
Ingress protection
Converter: IP65 Sensor: IP68
Cable
10m(Standard)
30m MAX(optional)
Alarm
2 relays Capacitance AC250V/3A(Standard) 4 relays(optional)
Installation
Wall-mounted
Communication
Isolated RS485, Modbus-RTU
Ultrasonic level transmitters use ultrasonic waves to reflect when encountering the interface of liquid media (solid media) of different densities, and measure the liquid level/distance by measuring the transit time.
The transmitter sends out high-frequency sound waves that bounce off the surface of the material and return to the sensor. By measuring the time it takes for the sound waves to travel to and from the surface, the transmitter can determine the distance between the sensor and the material.
Ultrasonic level transmitters are commonly used in industries such as oil and gas, chemical processing, and water treatment to measure the level of liquids in tanks and vessels. They are also used in solids measurement applications to measure the level of materials such as powders and granules.
One advantage of ultrasonic level transmitters is that they can be used in harsh environments, including those with extreme temperatures or pressures. They are also easy to install and maintain, making them a popular choice for many industries. Additionally, they can provide accurate and reliable measurements, helping to ensure the safe and efficient operation of industrial processes.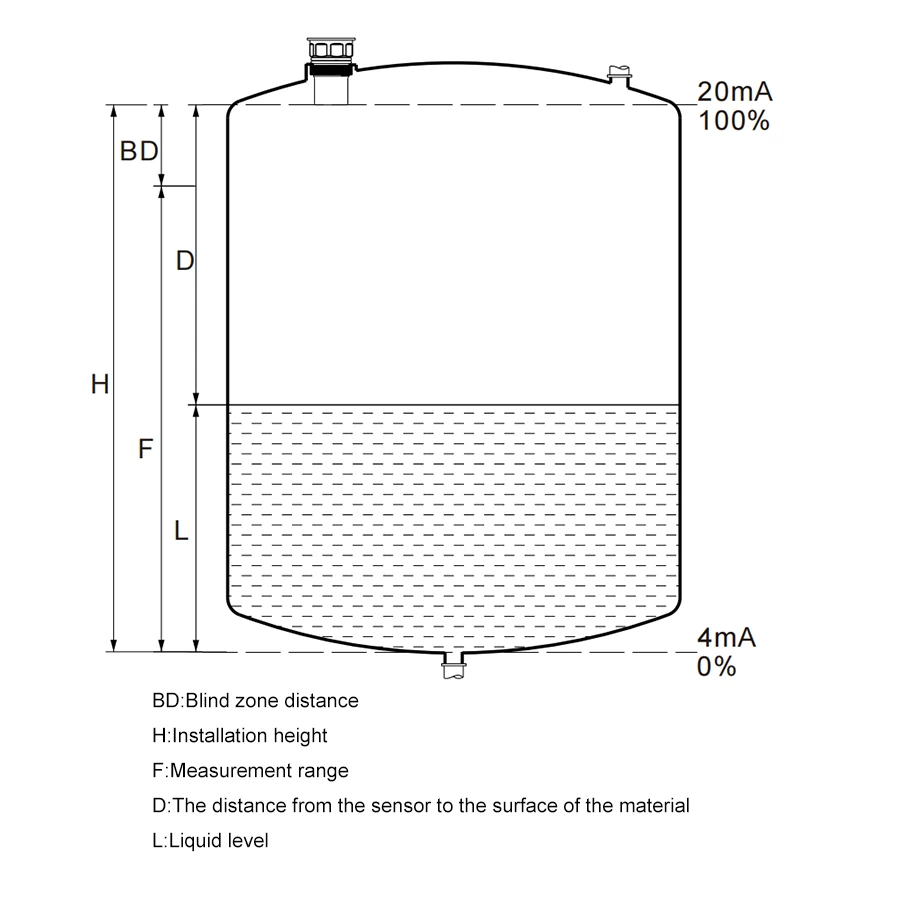 Convenient operation
Fault self-diagnosis technology
A variety of working conditions algorithm selection
Fast response time
Automatic temperature compensation
High precision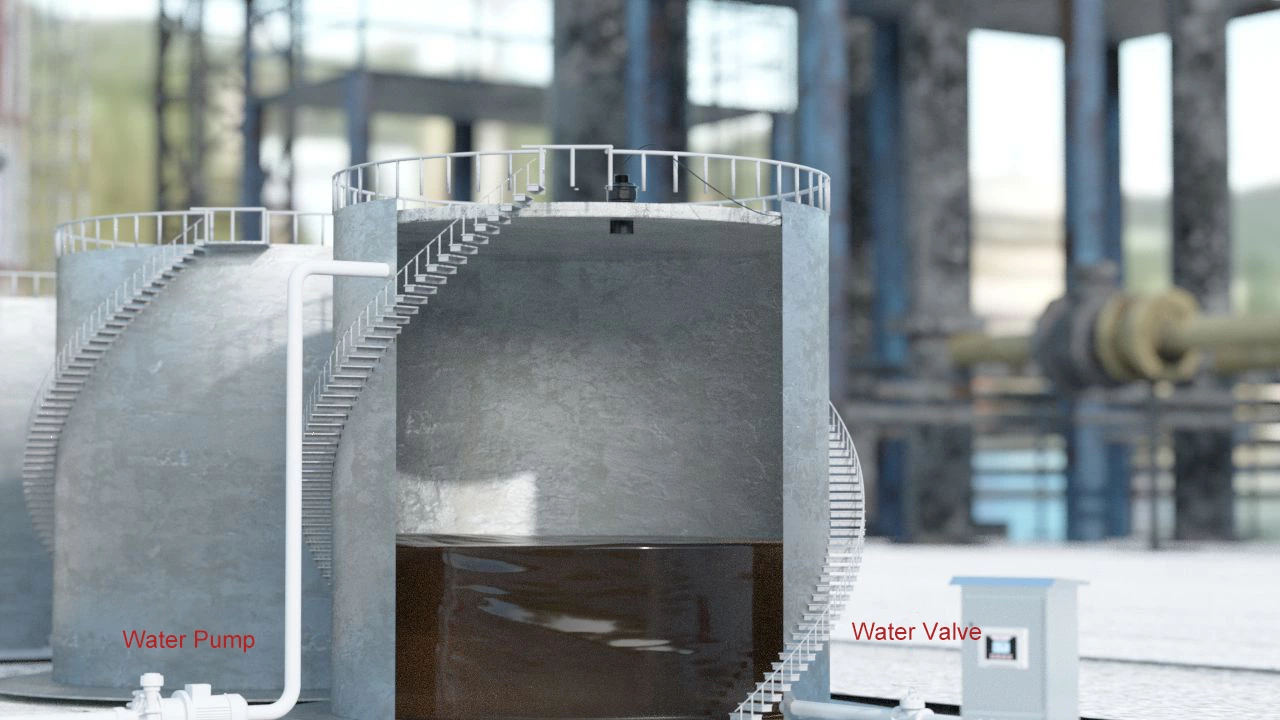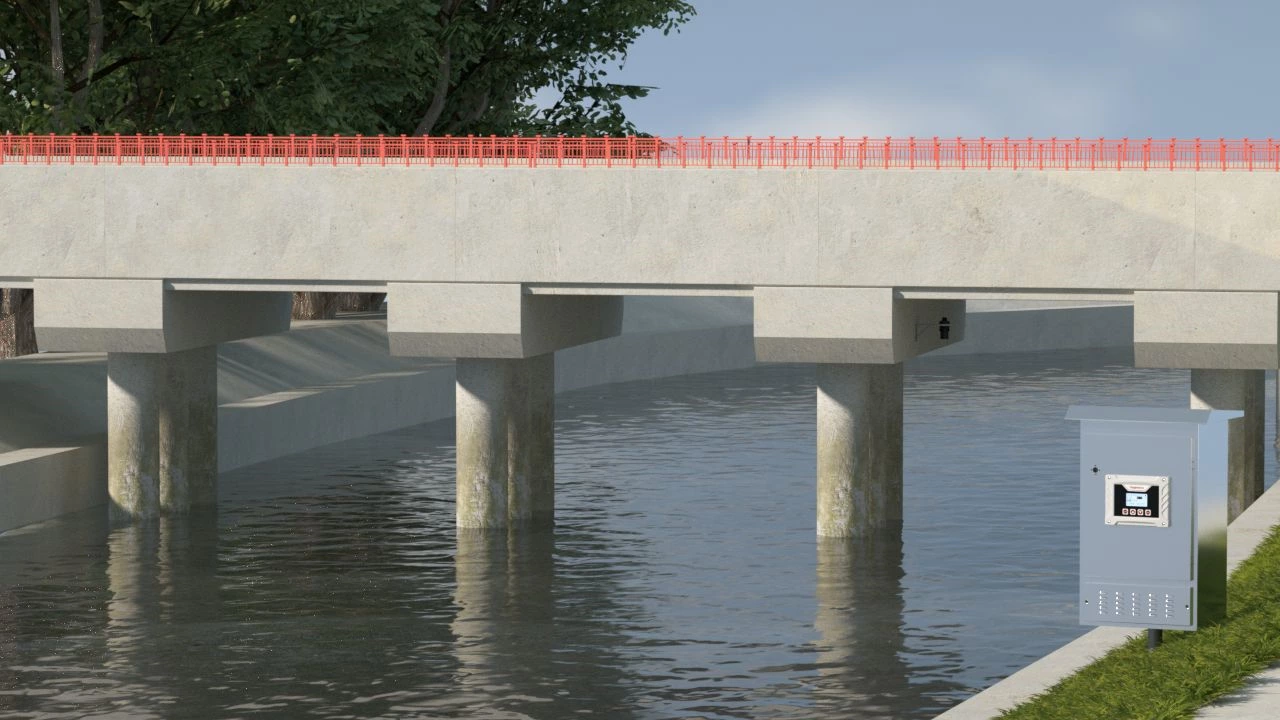 Get A Quote
If you are interested in our products and want to know more details,please leave a message here,we will reply you as soon as we can.