Asia Water Exhibition(2018) follow up reports
Publish Time:
Author: Site Editor
Visit: 163
Asia Water Exhibition (2018) was been held today. although it is the first day of the exhibition, The enthusiasm of customers for the show is already high.
At the first day,hundreds of customers visit our booth.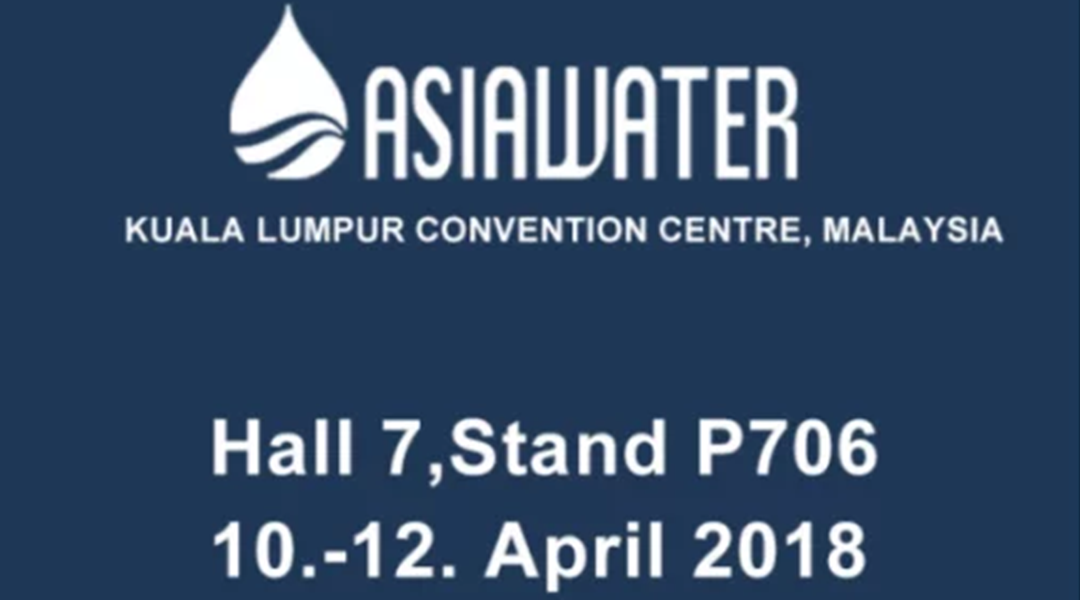 Meanwhile, we have ushered in some important visitors and laid the foundation for establish long-term strategic partnership. We try our best to present good quality products as well as our quality service to the customers who need us. Sinomeasure will tirelessly keep being committed to automated solutions.
Welcome to visit us during the exhibition.
Hall No.7, stand P706 Kuala Lumpur Convention Center