Online Celebrating Lantern Festival
Publish Time:
Author: Site Editor
Visit: 153
On the evening of February 8th, Sinomeaure's employee and their families, almost 300 people, gathered in an online platform for the celebration of a special lantern festival.
Concerning on situation of the COVID-19 , Sinomeasure decided to flowed the government's advise to postpone the end of spring festival holiday. "We are not able to have a party face to face, but I really want to see all of our people again, and I hope I can see the colleges and their families through this way. Under this special condition, Suinomeasure is more likely to be a big family." The chairman of Sinomeasure,Mr. Ding said, who has proposed to hold this online festival.

"During the night, more than 300 computers or phones were connected during the particular lantern festival around the world. The western part is Hannover Germany, southern part is from Guangdong, eastern part is from Japan and the northern part is from Heilongjiang. Behind each computer and phone is the warmest people of Sinomeasure", one of the hosts of the online lantern festival said.
Online lantern festival began at 19:00. There were Singing, dancing, poetry reading, instruments playing and other fantastic shows along with the interesting lantern riddle with beautiful gifts.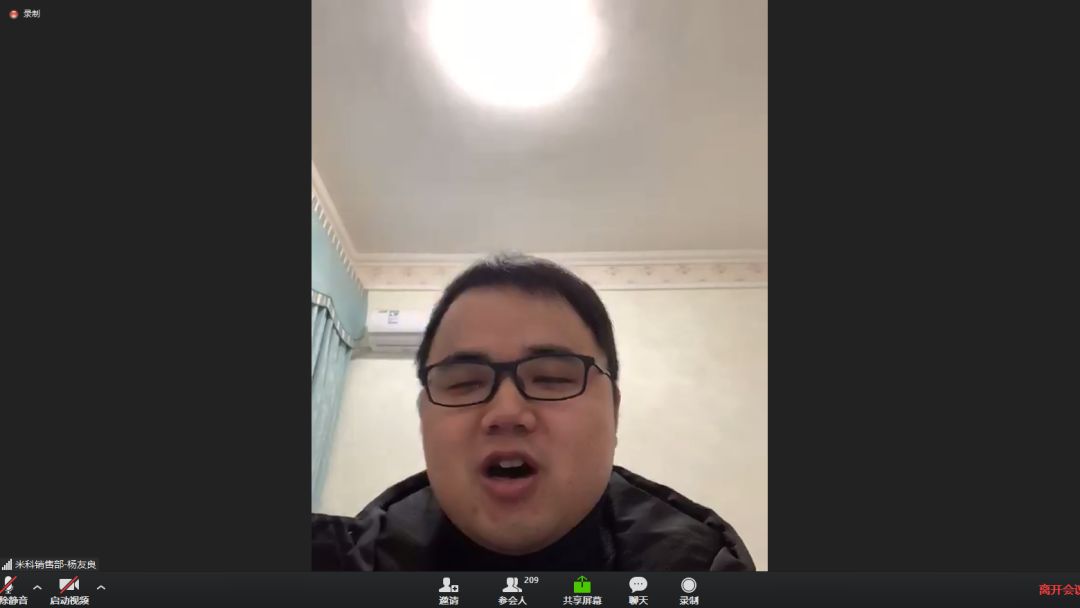 Singing stars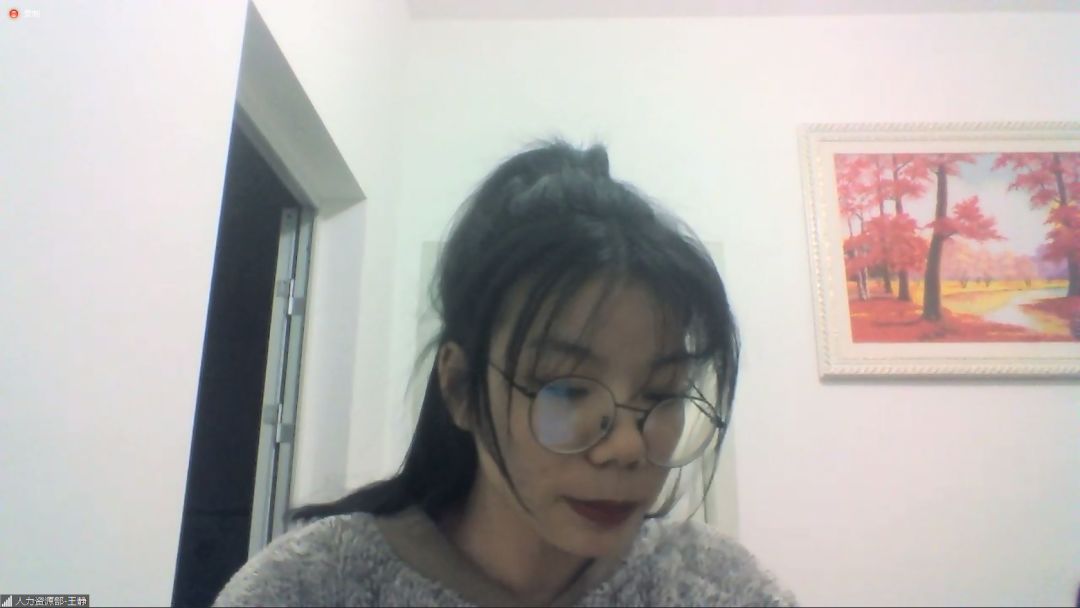 "The Summer of that year" was singed by a talented colleague and it represents what's in our mind, we hope with the summer of 2020 finally comes, the virus will be behind of us.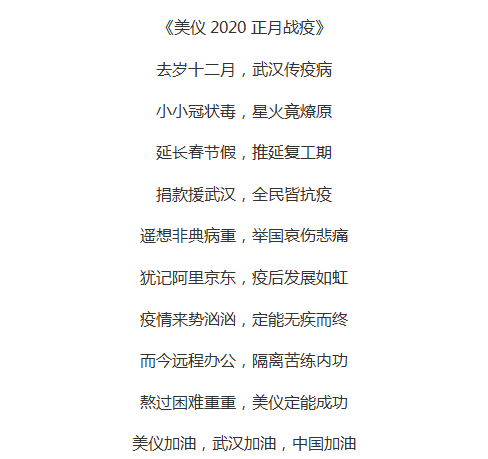 A lot of talented children had also played fantastic piano, Gourd and other traditional Chinese instruments.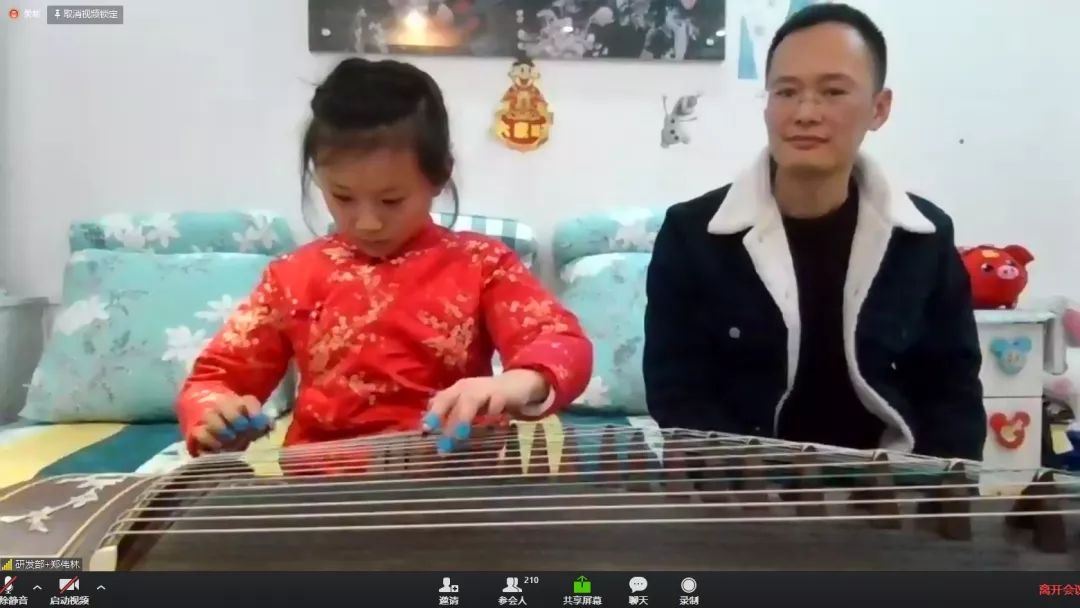 One of the staff from Sinomeasure international were connected from the Hannover Germany with the distance of more than 7000 km, singed a German rhythm Schnappi - Das Kleine Krokodi.
This online lantern festival is more than our expectations! There are infinite creativity from every young colleague in our company. As the old saying says: everything is possible for the young man, comments on the first Supmea online lantern festival by the chairman Mr. Ding.
The professor, Dr. Jiao from the Communication University of Zhejiang, who has invited to the festival said: "In this special time, it becomes more important that how the internet jumped the physical distance to connect with each other. But in this two-hour's event, what is really telling us is that it is our emotion and our love are broad-less, it really moved me and I felt close connection between the staffs".
Special lantern festival, special reunion. In this special time, we hope everyone be healthy and happy, win this smokeless war, stay strong Wuhan, stay strong China, stayu strong world.