Hello, Qinshan Nuclear Power
Publish Time:
Author: Site Editor
Visit: 194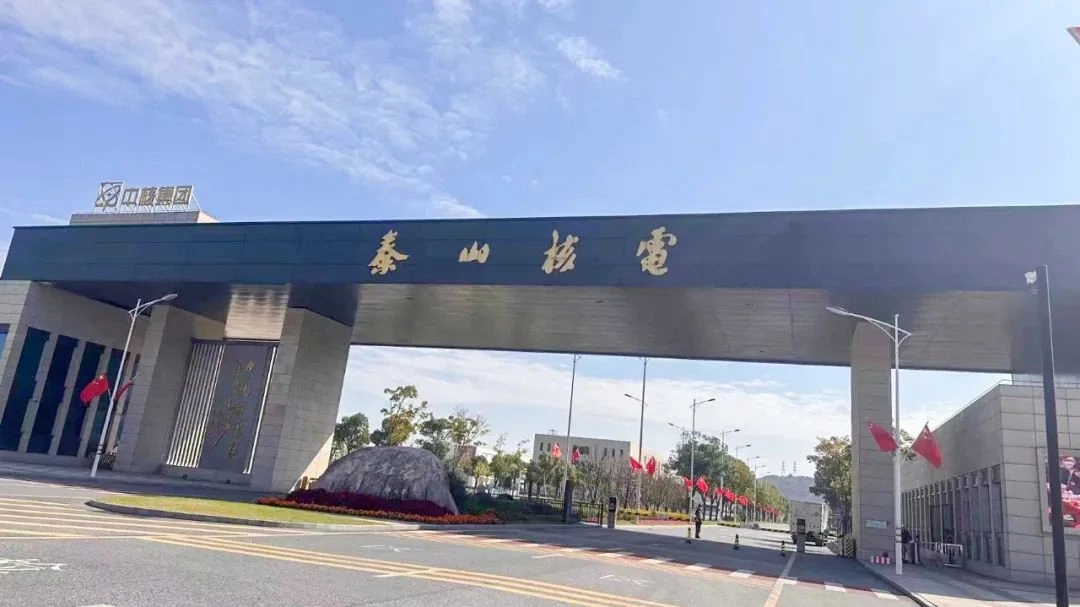 Nuclear safety is an important part of national security and the lifeline of nuclear power development. Recently, Sinomeasure radar level gauge was applied to Qinshan nuclear power sewage treatment process to ensure the safe, accurate and efficient operation of the whole process of sewage treatment.
Under the on-site guidance of Sinomeasure senior engineer Mr.Luo, all equipment has been installed and is running stably. "Domestic instruments are more and more used in major projects, and the recognition is getting higher and higher. My heart is full of pride." Mr.Luo said.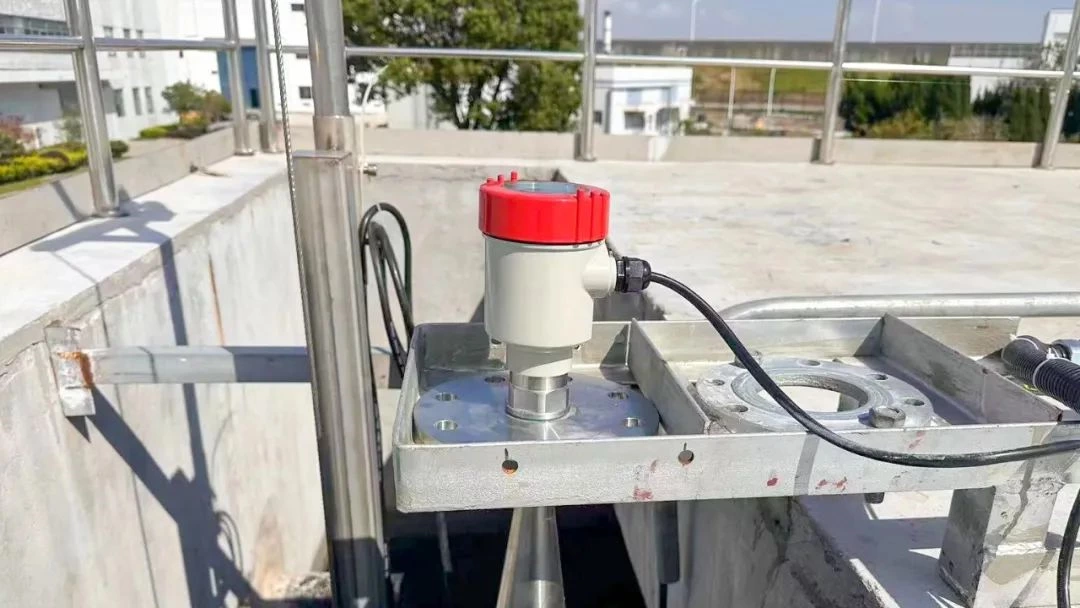 As the first nuclear power plant independently designed, constructed and operated and managed in my country, Qinshan Nuclear Power Station has been operating safely for more than 30 years.
Qinshan Nuclear Power is the epitome of my country's nuclear power industry from scratch and from small to large. Sinomeasure is a practitioner and witness of my country's process automation instruments from weak to strong.
Sinomeasure will take this opportunity to make persistent efforts to develop and innovate, further promote the process of high-end and internationalization of domestic instruments, and create value beyond expectations for customers!