Sinomeasure online "cloud course" for water analysis meter in a satisfactory way
Publish Time:
Author: Site Editor
Visit: 156
Virus's impact on the global economy is widespread and profound.In order to further better service customers, the online "cloud course" for water analysis meter on May 12th end in a satisfactory way. The customers of environmental protection industry from all over the countries "gathered together" through the Internet to discuss the technology and application of analytical instruments.
The live started at 3 PM on time. Wang yinbo, the e-commerce general manager of Sinomeasure , extended a warm welcome to the guests firstly and introduced our company briefly.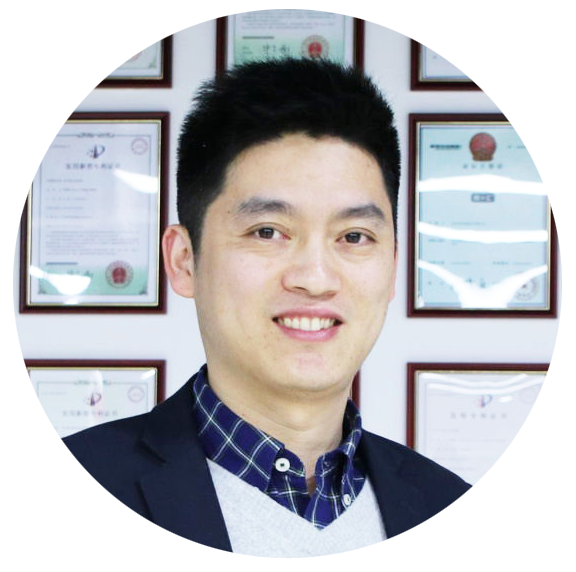 "Sinomeasure has maintained good business growth during the quarantine, which is inseparable from the customer's constant support and attention." Wang yinbo said," At present, Sinomeasure has set up more than 20 service centers in China and abroad, only for providing our customers with better and deeper services."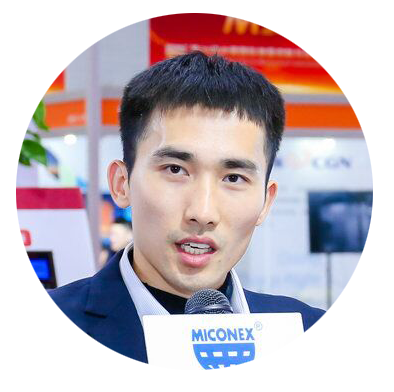 Jiang Jian, product manager of Sinomeasure, did the analysis and sharing of expertise in instruments from five perspectives of environmental protection policy, product selection, process flow, application cases and after-sales examples. The atmosphere of interaction and communication was very strong."Did we use the car electrophoresis coating workshop?", "Is pH useful for the cold water of tower plant?".These are all the questions from customers, and Jiang Jian gived detailed solutions to the question.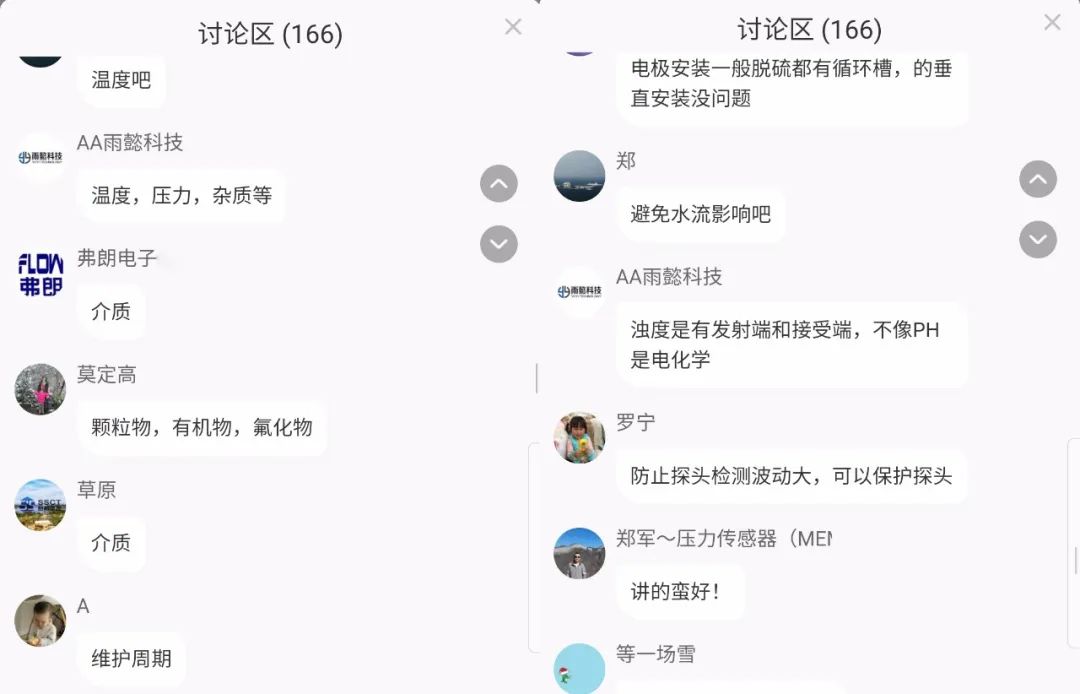 During the live, more than one hundred customers had an enthusiastic interaction with us, we have also received many valuable suggestions from them. This online " cloud course" not only allows customers in this industry to communicate together and got to know each other better, but also tries our best to avoid the possible risk of virus caused by intensive contact with people during the quarantine.
In the future, Sinomeasure will continue to adhere to the concept of "customer-centric", and carry out online "cloud courses", and constantly strengthen the communication and interaction with customers.See you next time at the end of May.