Sinomeasure's new calibration line runs smoothly!
Publish Time:
Author: Site Editor
Visit: 134
"The precision of each electromagnetic flowmeter calibrated by the new calibration systemtest can be guaranteed at 0.5%."
In June this year, the automatic calibration device of the flow meter was officially put on line.After two months of production debugging and strict quality testing, Sinomeasure's automatic flowmeter calibration device recently delivered the first batch of electromagnetic flowmeter.
One set, two systems:
0.5% accuracy is only the minimum standard.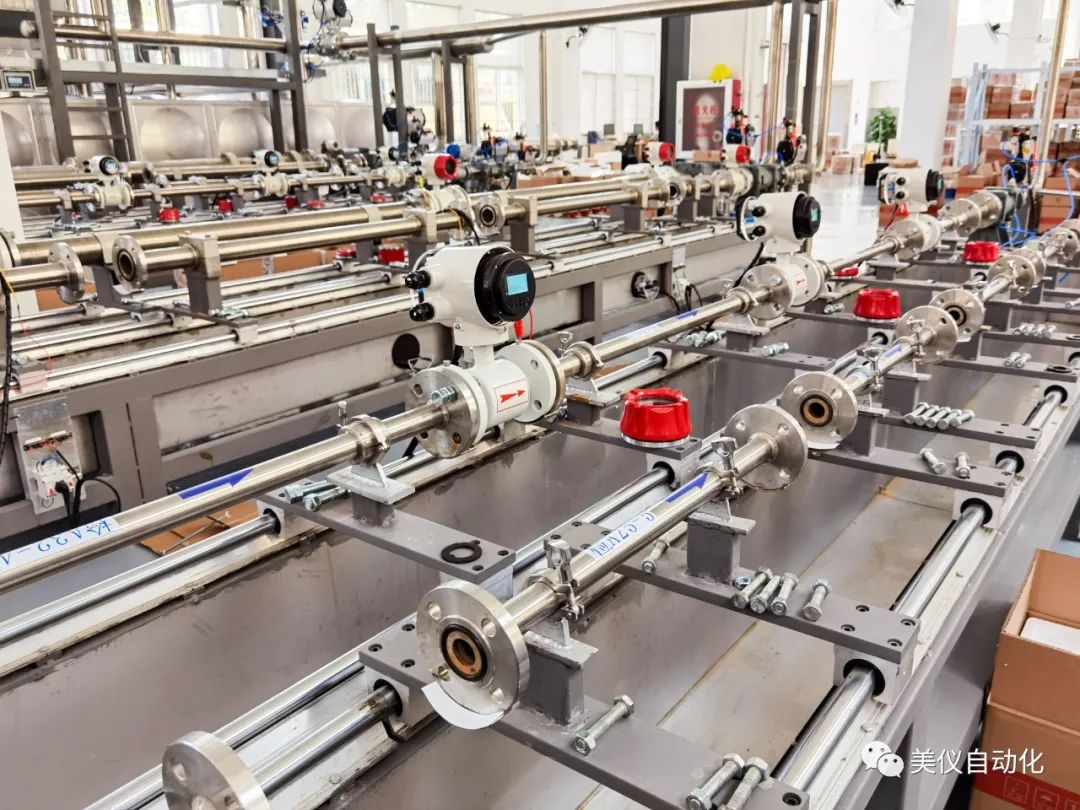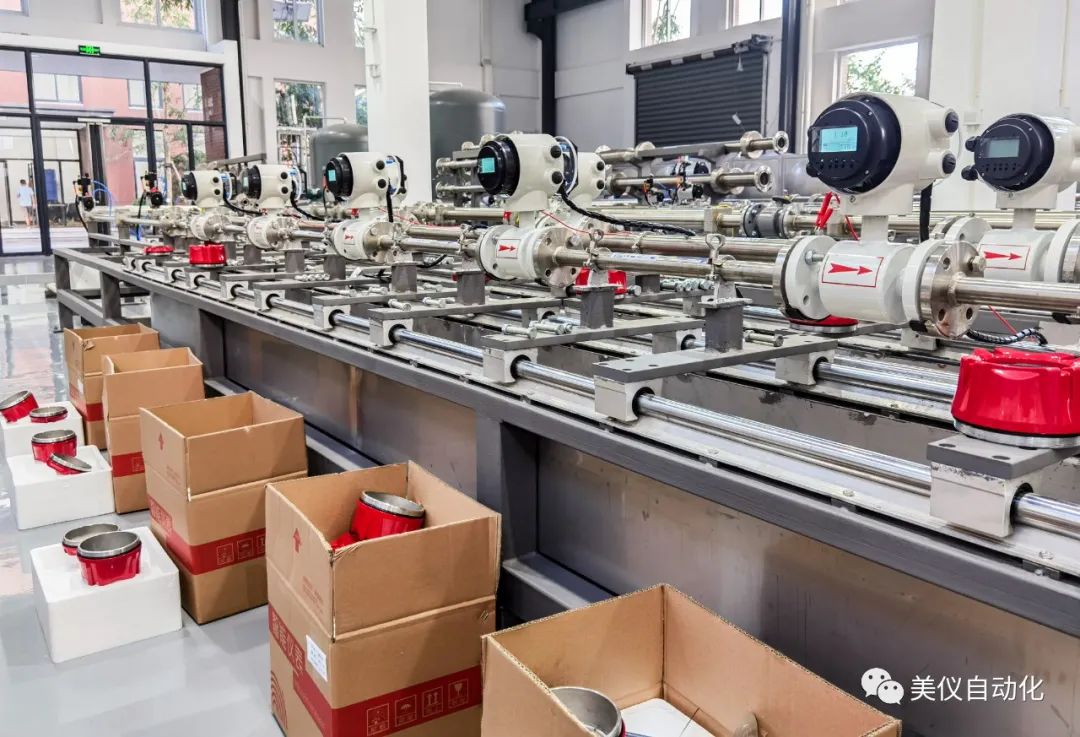 △Nine calibration lines daily calibrate up to 100 meters.
More efficient calibration mode, coupled with own product quality of flow meter, allows the whole calibration system to run smoothly, even more time to stay on the calibration table for debugging and correction.The daily standard capacity of this new calibration line is up to 100, to ensure that each of the production accuracy up to 0.5%.
Every detail counts
Consistent accuracy ensurance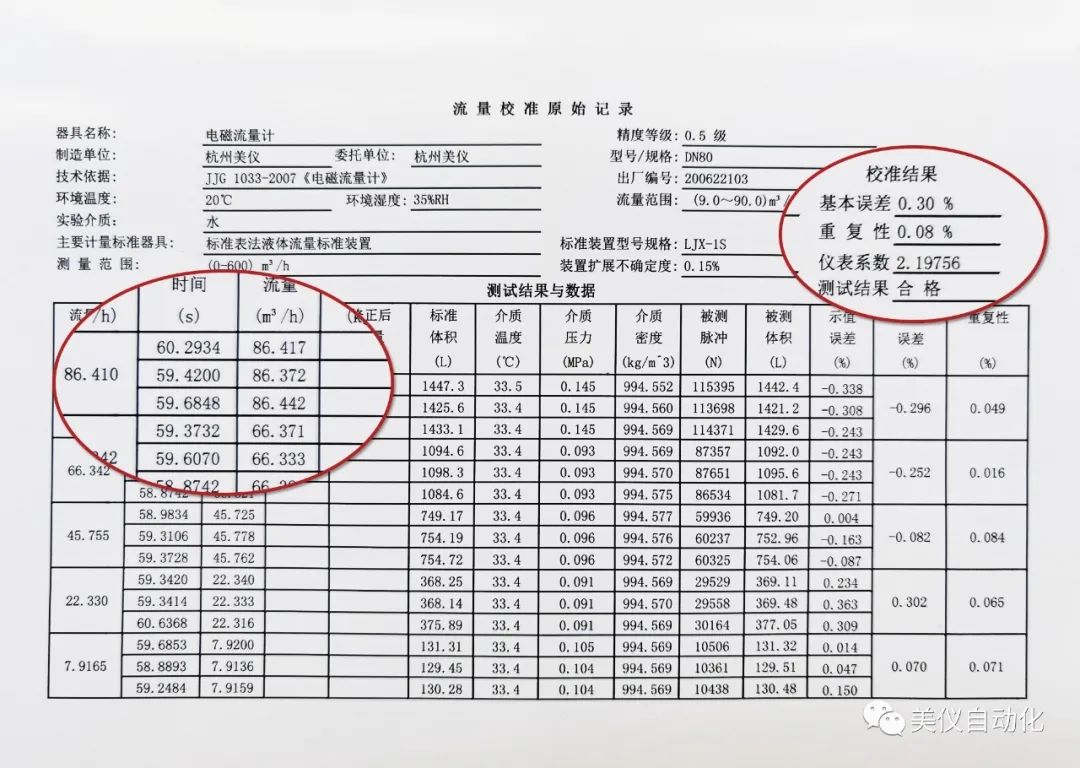 To reach a higher level of repeatability, a calibration pattern that is tested many times over has been cooperated with flowmeter. Each flowmeter produced by the new calibration line will determine 5 designated points according to different flow ranges, and each point will be repeated for 3 times with calibration and debugging up to 1 minute each time.
Standard meter with accuracy 0.2%
Weighing scale with accuracy 0.02%
Do precision guarantee from the source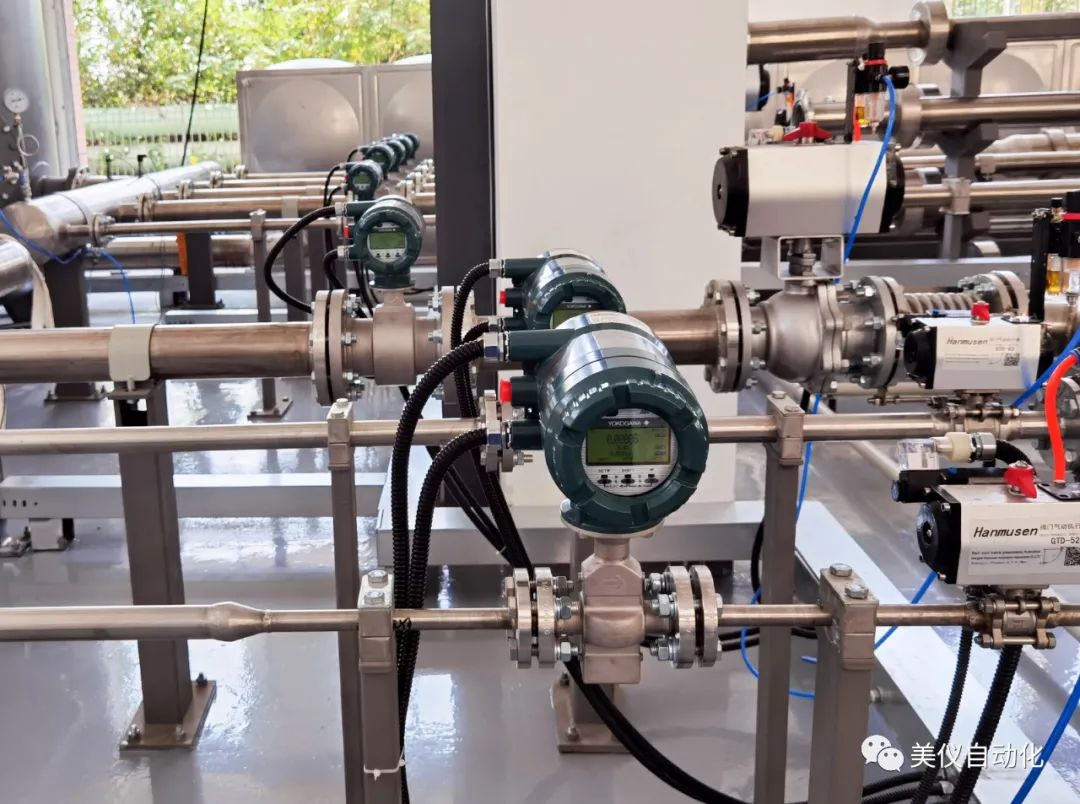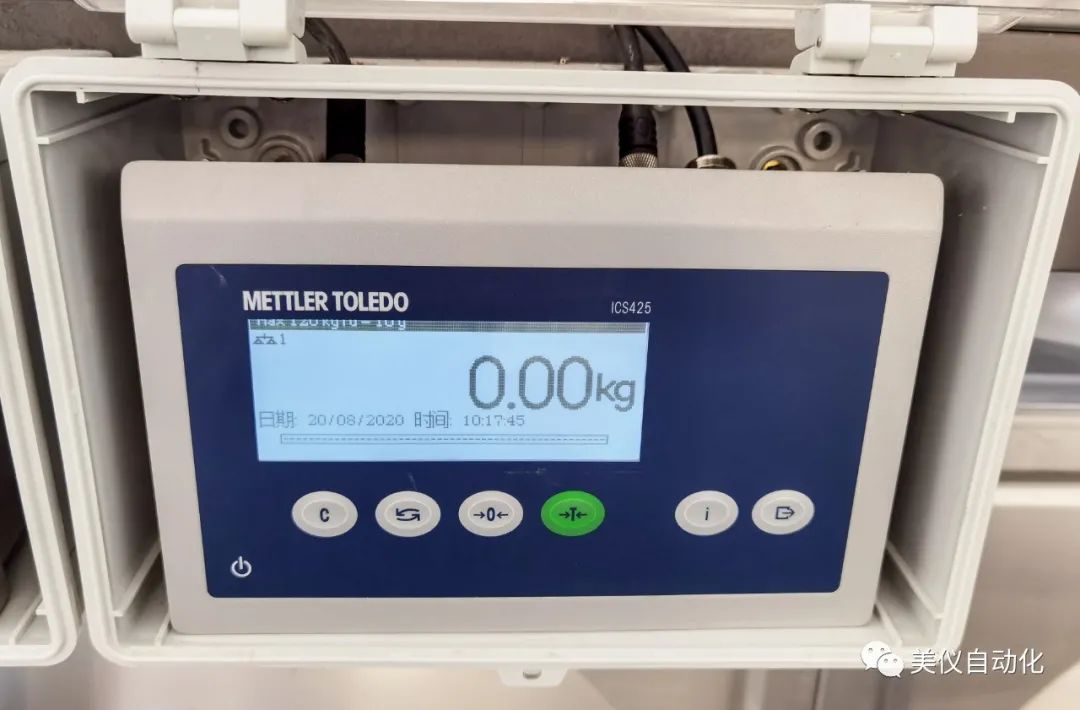 A more accurate calibration instrument is needed to determine the electromagnetic flowmeter which meets the requirements of precision.The whole calibration system uses standard Yokogawa's flowmeter and Mettler Toledo's digital weighing scale to ensure the accuracy of calibration data.
Automatic calibration, carefree retrospect
Our test reports are not just numbers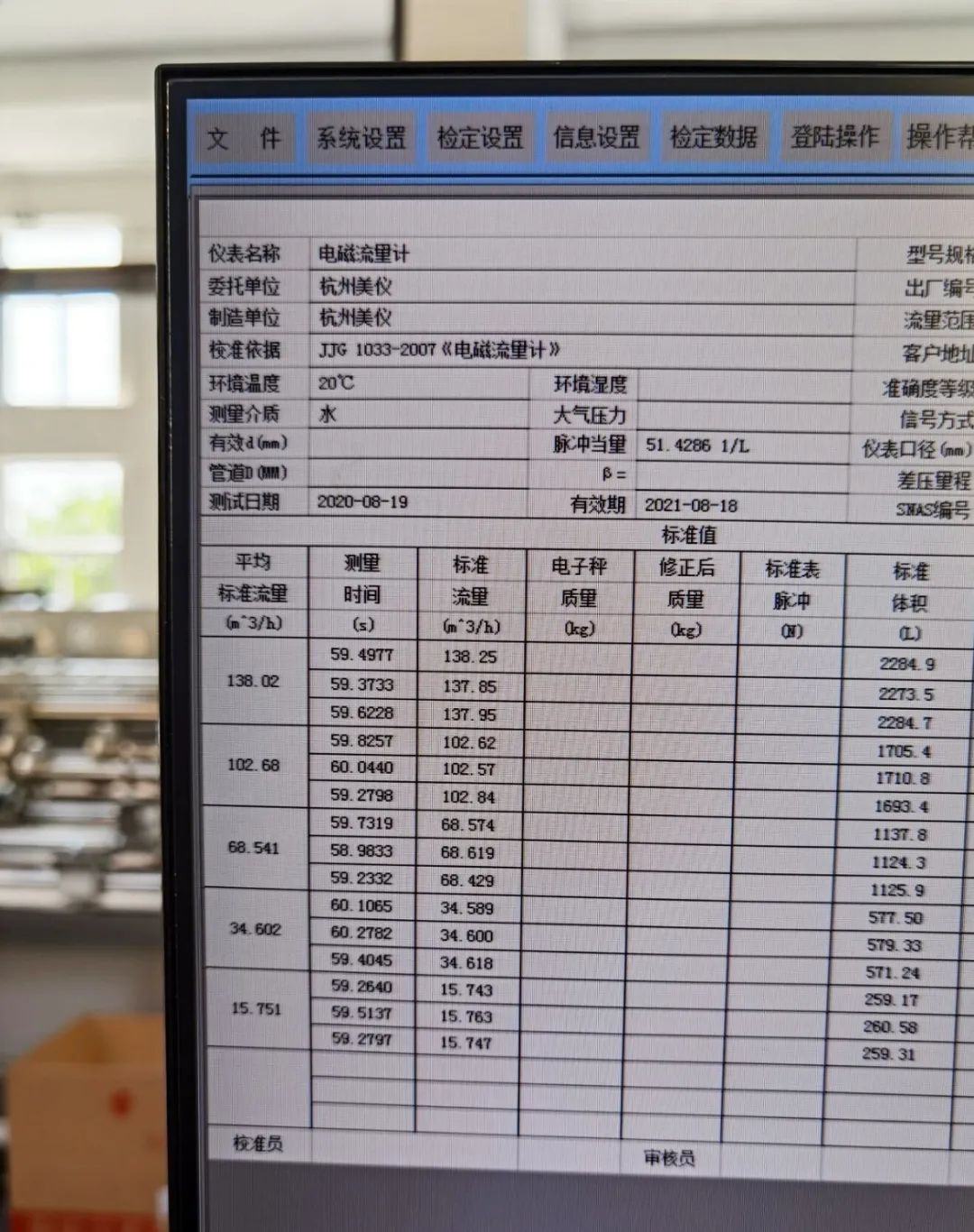 In the process of use, the calibration data can be checked realistically, which will make users feel relax. Data cloud, sharing information and unified storage of all calibration data, all of these shoes make information inquiry more simple and convenient, also give customers peace of mind.