Sinomeasure's factory II established and now in operation
Publish Time:
Author: Site Editor
Visit: 162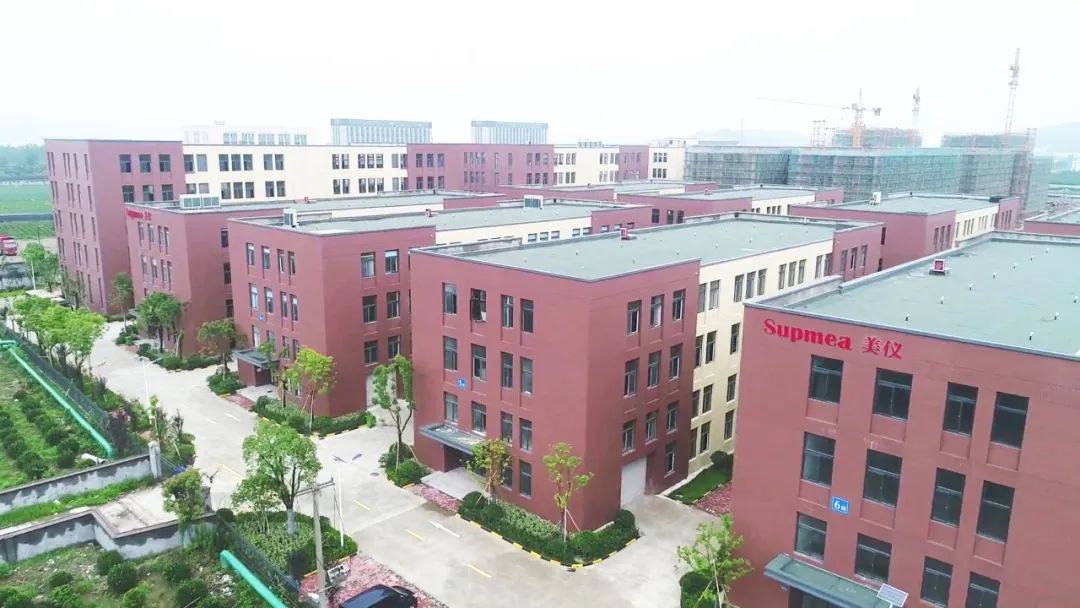 In addition to the flowmeter automatic calibration device, the Factory II Building also integrates research & development, production,storage and other functions.After Factory II is already in operation, the storage and logistics center expands to twice the original area, which ensures the efficient flow of goods and provides favorable conditions for logistics delivery.
The first floor of the Sinomeasure's FactoryII in Xiaoshan is equipped with flowmeter calibration device which is rarely seen in china.This device is designed only for Sinomeasure by Zhejiang Institute of Metrology. It is important that the instruments are updated with the new technology and to add up the functions of automatic writing calibration parameters&storing of test data on the original version.The daily standard quantity of the calibrated instruments can reach more than 100 sets, and for flowmeter with the precision of 1/1000 can be marked.
For better customer service,last April 2017, the foundation of Sinomeasure's Xiaoshan Factory was founded. The Factory I with intelligent manufacturing plant, modern warehousing and logistics center was completed in June 2019 and put into operation.
The Phase I factory combines the application of automatic equipment tooling and ERP system to realize the intelligent factory layout.The new multi-functional laboratory provides comprehensive support for product development and quality.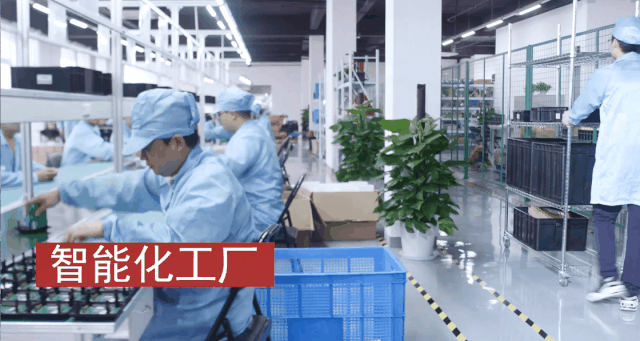 Intelligent factory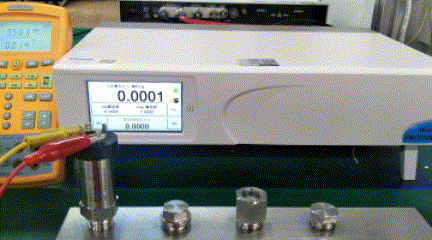 Pressure calibration system
Ultrasonic level meter automatic calibration system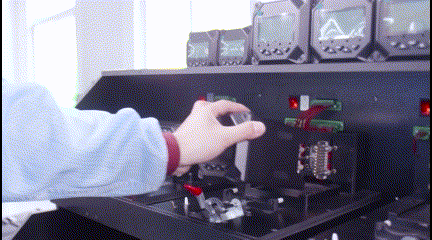 pH controller calibration system
Sinomeasure Xiaoshan Factory is only 5 kilometers away from Shanghai-Kunming Expressway and Xiaoshan Airport. Starting from Xiaoshan Airport, convenient and easy reach our factory in just 15 minutes. Welcome new and old customers to visit and guide us!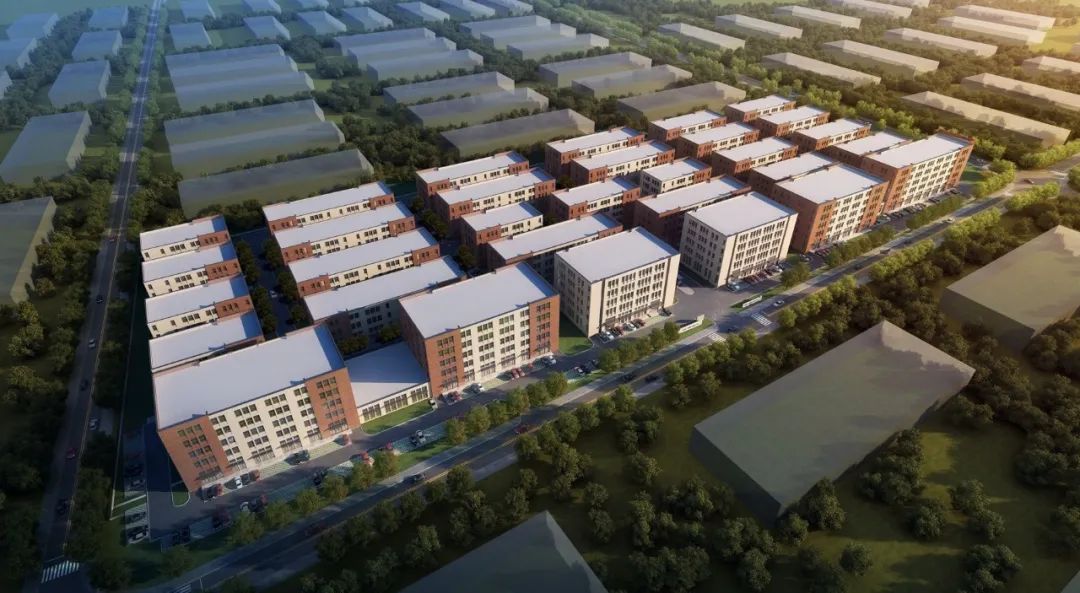 The Factory II of Xiaoshan Factory will be in operation, which will greatly improve the technology and advantages of the company, and also lay a solid foundation for the stable and long-term development of the company.In the future, Sinomeasure will always adhere to the values of "Customer centric, Striver oriented", continue to innovate, and provide customers with high-quality products and services.