Water plant dosing system
Publish Time:
Author: Site Editor
Visit: 225
The chemical dosing process is one of the core links in the water quality control of the waterworks. It is directly related to the evaluation indicators of the modern waterworks, whether the factory water indicators are up to standard, and related to the application of chemicals and the level of operating costs.
However, inaccurate metering equipment, unreliable equipment operation, low degree of automation and intelligence, and high dosing costs... A series of practical problems have become several major shortcomings that plague the traditional dosing system of water plants.
A few days ago, Sinomeasure reached a cooperation with a large waterworks in Hubei. According to the content of the cooperation, Sinomeasure provided the waterworks with a dosing system upgrade solution to improve the automation of the waterworks, ensure the stability and reliability of dosing, reduce the production cost of the enterprise, and protect the water safety of residents.
In this cooperation, a series of instruments such as electromagnetic flowmeters, ultrasonic liquid level gauges, and float flowmeters were installed and used in the dosing workshop of the water plant. Under the guidance and installation of professional engineers, all equipment is currently in accurate measurement and is in a stable operating state.
Real picture of the project site▲
This is another successful application of Sinomeasure process automation solutions in water plants following the water plant projects in Qujing in Yunnan, Kunming in Yunnan, Qiandong in Guizhou, Aba and Ganzi in Sichuan, Hongya in Ya'an, and Medog in Tibet.
Since its establishment more than ten years ago, Sinomeasure has been focusing on process automation solutions. Its products have been widely used in petrochemical, metallurgical and building materials, equipment manufacturing, food and light industry, biopharmaceuticals, environmental protection engineering and other major industries.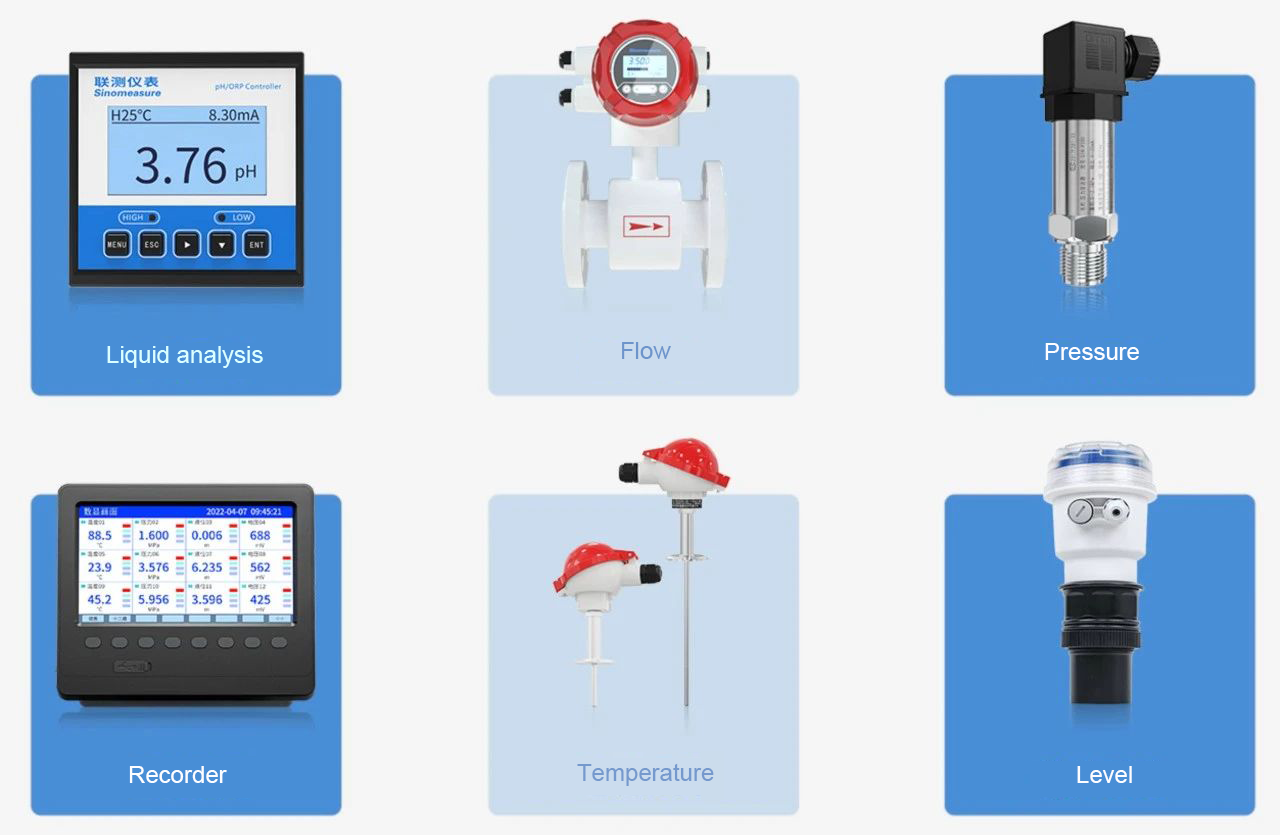 In the field of water and water treatment, Sinomeasure has won the unanimous favor of customers with its complete process automation instrument product system, pre-sales, in-sales and after-sales service system, and rich project practical experience.
In response to the needs and pain points in the field of water and water treatment, Sinomeasure will continue to optimize solutions in the future, drive their promotion and popularization, help the transformation and upgrading of the water industry, solve customers' process automation problems with practical actions, and fully protect the health of people's drinking water.