On World Water Day,Sinomeasure won praise
Publish Time:
Author: Site Editor
Visit: 176
What would a city look like without a sewage treatment plant? Some data show that within one day, the water quality of the rivers of all sizes in the city became turbid; after three days, all the rivers began to emit a foul smell; after seven days, the water quality of the larger waters of the city decreased significantly... On 3.22, World Water Day, the precious meaning of water is here, and Sinomeasure contributed to the world's water purification.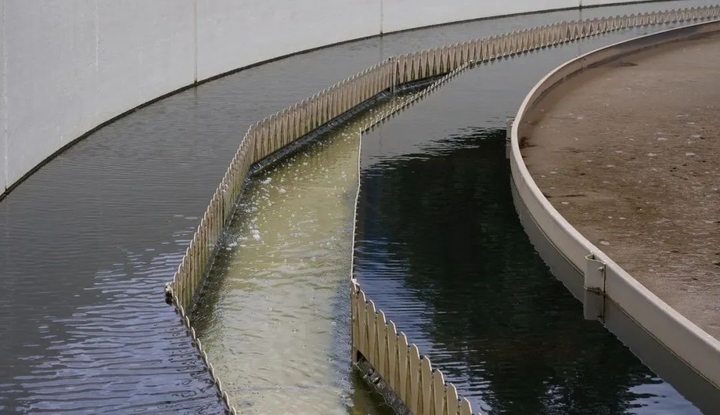 Process automation instruments involve various links and are inseparable from the whole process of sewage treatment. They can be called the indispensable "eyes", "tentacles" and "nerves" of sewage treatment plants.
With more than 10 years of deep cultivation in the automation instrument industry, Sinomeasure has accumulated rich practical experience in the field of sewage treatment, and has been widely used in mainstream water treatment processes, creating a series of classic cases.
"In the past year, the operation of your company's instruments has been very stable, and it is more convenient to operate and easier to maintain than the imported instruments." Recently, the person in charge of a large sewage treatment plant in China Anhui province reported feedback.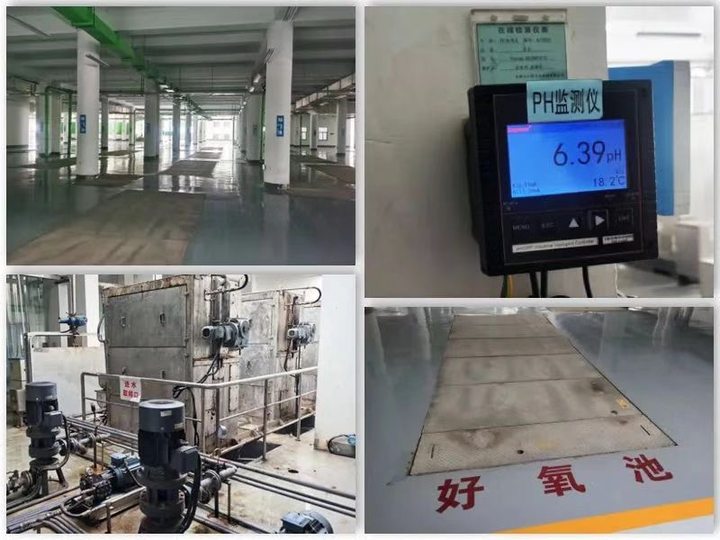 The large-scale sewage treatment plant adopts a buried design as a whole, with a daily sewage treatment capacity of 100,000 tons and an investment of more than 1 billion yuan. It undertakes the heavy responsibility of local sewage purification and water quality protection.
The instrument products mentioned by the above-mentioned person in charge are the online dissolved oxygen meter and pH meter in the series of water quality instruments of Sinomeasure. The person in charge also said that in the future, Sinomeasure will continue to be selected, including electromagnetic flowmeters, sludge concentration meters, etc.