Sinomeasure Adds Automation Engine to Smart Shaoxing
Publish Time:
Author: Site Editor
Visit: 190
The subway is a symbol of a city's magnitude and a golden business card. Shaoxing Rail Transit Line 1 is the first subway line in Shaoxing City, Zhejiang Province, China, which is of great significance to urban development.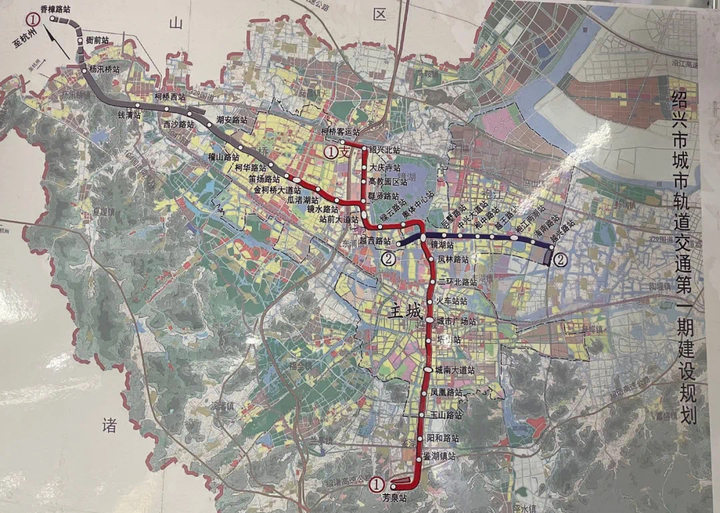 In the Shaoxing Metro Line 1 project, a batch of electromagnetic flowmeters from the Sinomeasure were selected, which are mainly used in the monitoring of circulating water flow in the subway operation. The offline engineers of the Sinomeasure came to guide the installation of the product, and jointly debugged with the on-site technology. The current product is running stable .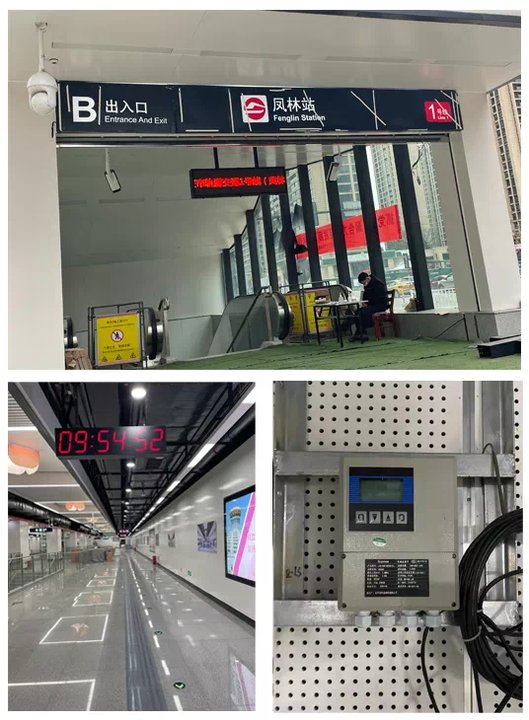 It is not the first time that the Sinomeasure product has been applied to the subway project. It has been applied on many lines of Hangzhou Metro, such as Line 4, Line 5, Line 6, Line 7 and Line 16. The staff undertaking the Shaoxing Metro Line 1 project said that they are very satisfied with the Sinomeasure products, and they also know that the Sinomeasure products have been used in subway projects for many times and have rich experience.
The Sinomeasure electromagnetic flowmeter adopts automatic calibration device to ensure accuracy and quality, and is widely used in petroleum, chemical, metallurgy, textile, food, pharmaceutical, papermaking and other fields with many advantages. In the future, Sinomeasure will continue to provide customers with the most satisfactory and high-quality services, and contribute automation solutions to subway operations!