Introduction
The Common Rail Pressure Sensor is an essential component in modern diesel engines. It measures the fuel pressure in the common rail system and sends the data to the engine control unit (ECU). The ECU then adjusts the fuel injection timing and quantity to optimize engine performance and reduce emissions.
This series of sensors are divided into A and The B structure, namely P300A series and P300B series, has a wide measurement range and is widely used in the control system unit of diesel vehicles.
The accuracy and reliability of the Common Rail Pressure Sensor are critical for proper engine performance. A faulty sensor can cause a range of issues, including decreased fuel efficiency, reduced power output, and increased emissions. Therefore, it is important to regularly inspect and replace the sensor as needed.
In addition to its primary function of measuring fuel pressure, the Common Rail Pressure Sensor can also provide valuable diagnostic information. By monitoring changes in pressure over time, the ECU can detect issues such as clogged fuel filters or leaking injectors. This data can be used to identify and address problems before they cause significant damage to the engine.
The High Pressure Common Rail Pressure Sensor is a vital component in modern diesel engines. Its accurate measurement of fuel pressure allows for optimal engine performance and reduced emissions. Regular inspection and maintenance of this component are crucial for ensuring long-term reliability and efficiency.
Features
• Integrated structural design
• Has super impact resistance
• Anti-overload, anti-vibration, anti-jamming
• Small size, light weight, easy to install and use
• Various process and appliance connection options
• Suitable for mass production, economical and reliable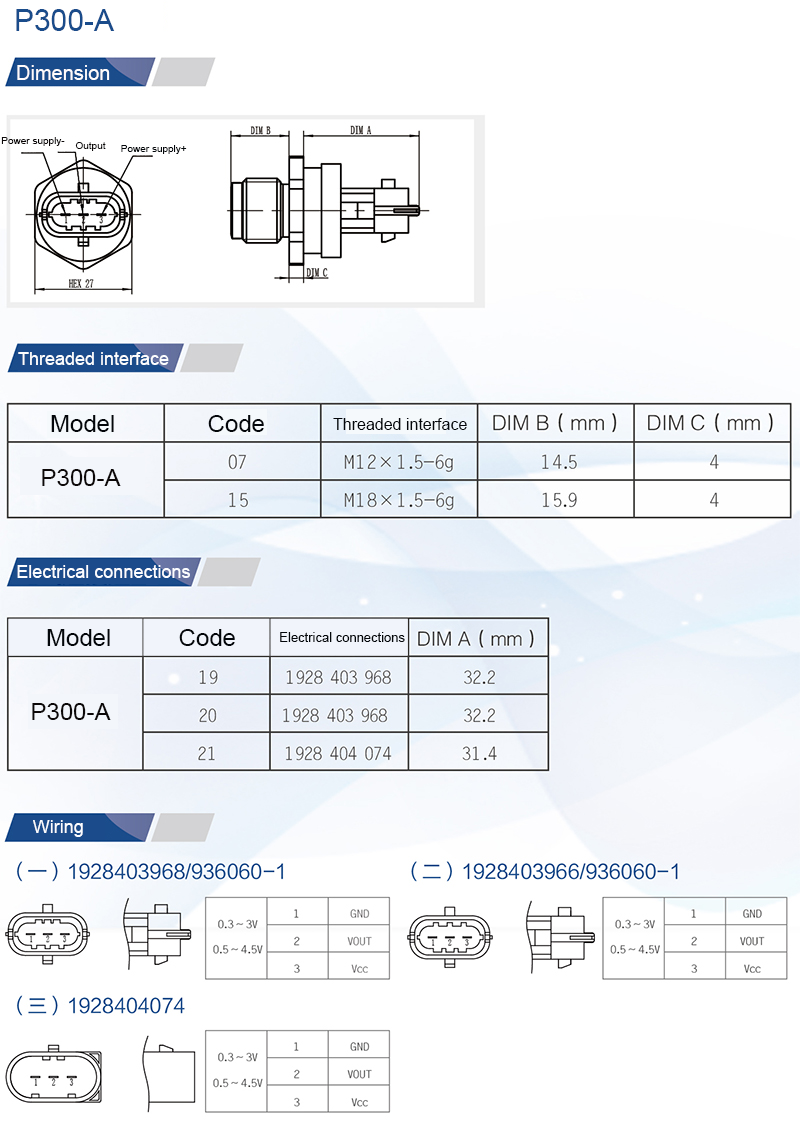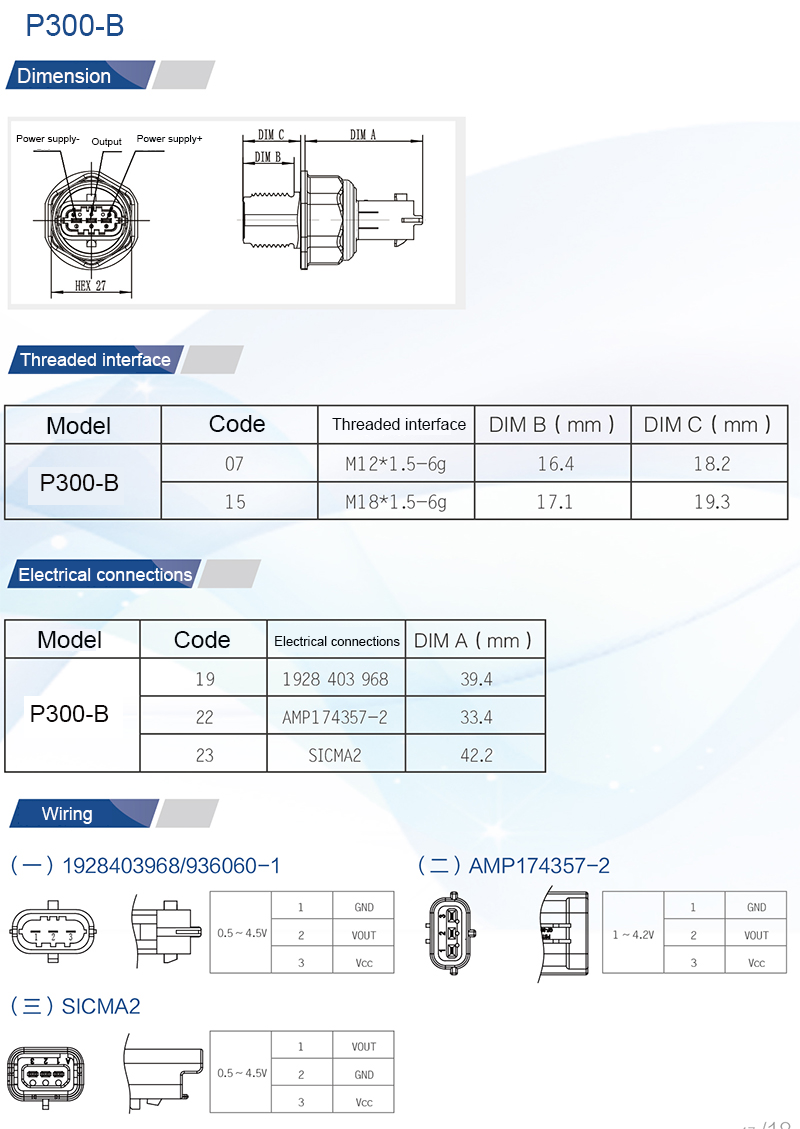 Get A Quote
If you are interested in our products and want to know more details,please leave a message here,we will reply you as soon as we can.